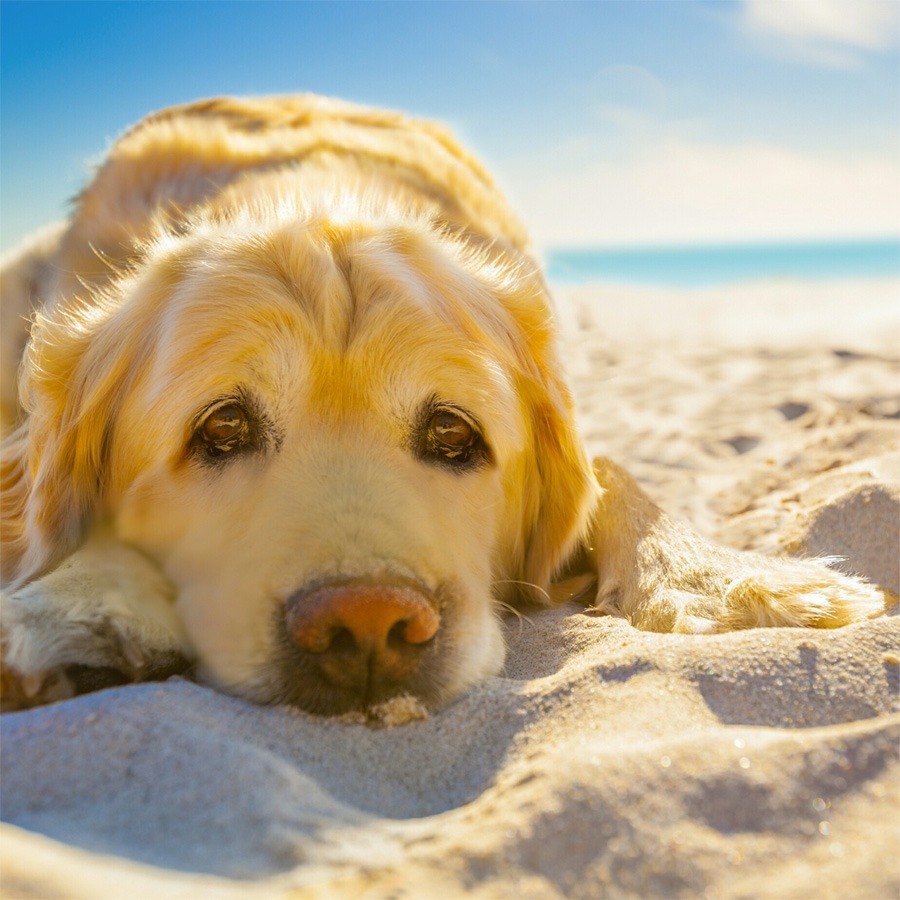 BaBa Residences has always been dog friendly but we ask our guests to follow fairly simple rules:
Our structure is organized to accommodate a maximum of 2 dogs for each apartment
Dogs cannot be left unattended in the apartment and we ask that you limit your dog's barking to a minimum.
We ask our guests to always carry bags and a leash with them (should the need arise).
We have an 8-hectare holiday park where dogs can safely walk with their owner, a paid beach with 40 dog friendly spots and an authorized free beach where you can take dogs for a swim.
A few meters from the residences you can find a fenced area where you can run your dog. Both of our restaurants are dog friendly.
The most animal friendly structure in Italy
Dogs are welcome here even if we ask you to respect some fairly obvious rules. Dogs must be kept on a leash if they have the habit of walking away and the owner must always have a plastic bag with them.
All the attention they deserve
BaBa Beach, located 100 m from the Residences, is considered the best dog friendly beach in Liguria. There are different solutions depending on the preferences of our guests: wooden terraces equipped with water sprayers to cool 4-legged friends or beds and poufs by the sea.
The price list can be easily viewed on the baBa beach website. For Baba Residences customers there is an important discount.
Welcome pack
Welcome lunch / dinner pack by FoodforDogs
Snack Tasty Pet
Quilt on the bed to make the pet stay more comfortable
Steel bowl